Show all Great Place to Work Institute Sverige AB collections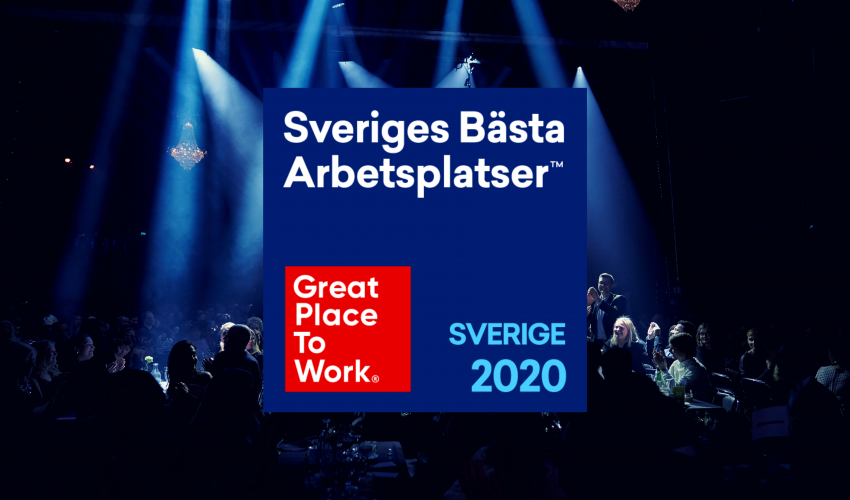 We help organizations build high-performing workplaces. How? By creating organizations where employees feel trust, pride and camaraderie. And it works. Swedish organizations that are certified to a Great Place to Work have twice as high a profit margin as average Swedish companies. Every year, Great Place to Work® conducts employee surveys of 19.8 million employees from over 10,000 organizations in 106 countries. The model behind the survey is recognized in research on workplace culture and is based on over 30 years of studies on what constitutes a good workplace.
---
About the certification
We conduct the world's largest workplace study and award our quality award to the very best in more than 50 countries around the world. Our lists of the best workplaces are published annually in media around the world, from the Financial Times and Fortune Magazine to Época and Business Day. In April 2020, we named Sweden's Best Workplaces 2020 in the categories small, medium and large organizations. Click the certificates to view them in full.