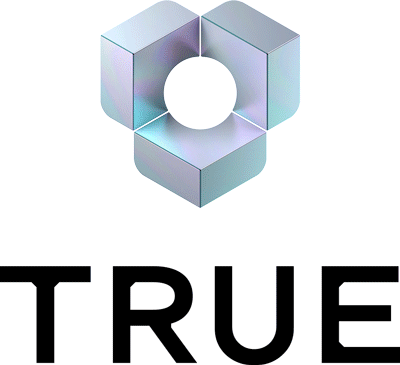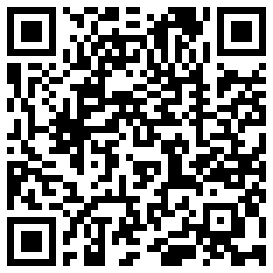 SCAN TO VERIFY
We Are Era Nordics - Certifikat
Utfärdat av Great Place to Work Institute Sverige AB
Great Place to Work® certifiering är den enda certifieringen av goda arbetsplatser i Sverige. Certifieringen är baserad på Great Place to Work© Institutes globala standard för vad som kännetecknar en god arbetsplats och är ett bevis på att de anställda upplever en mycket hög grad av trovärdighet, respekt, rättvisa, stolthet och kamratskap inom organisationen.

We Are Era Nordics lever upp till de högt satta krav för vad som utmärker en god arbetsplats och har efter en grundlig utvärdering förärats certifieringen Great Place to Work. Certifikatet gäller i 12 månader från erhållen certifiering.

Great Place to Work är ett undersöknings- och konsultföretag med huvudkontor i USA och med dotterbolag världen över. Varje år utför Great Place to Work® medarbetarundersökningar av 19,8 miljoner medarbetare från över 10 000 organisationer i 106 länder.

Ladda ner och/eller dela diplom och logotyp i sociala medier och på webben. Glöm inte att skriva ut och rama in diplomet och sätta upp i organisationens lokaler.